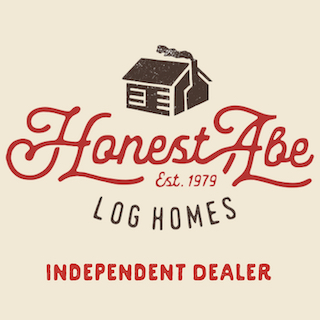 Southern Log Cabin Co. LLC
Southern Log Cabin Co. LLC offers custom designed and built log cabins, log homes, timber frame homes, commercial buildings and outdoor living structures manufactured in the U.S.A. 
Quality is Our Number One Priority!
That's why we've partnered with Honest Abe Log Homes to bring our customers the best design, materials and customer service for creating a custom log or or timber home.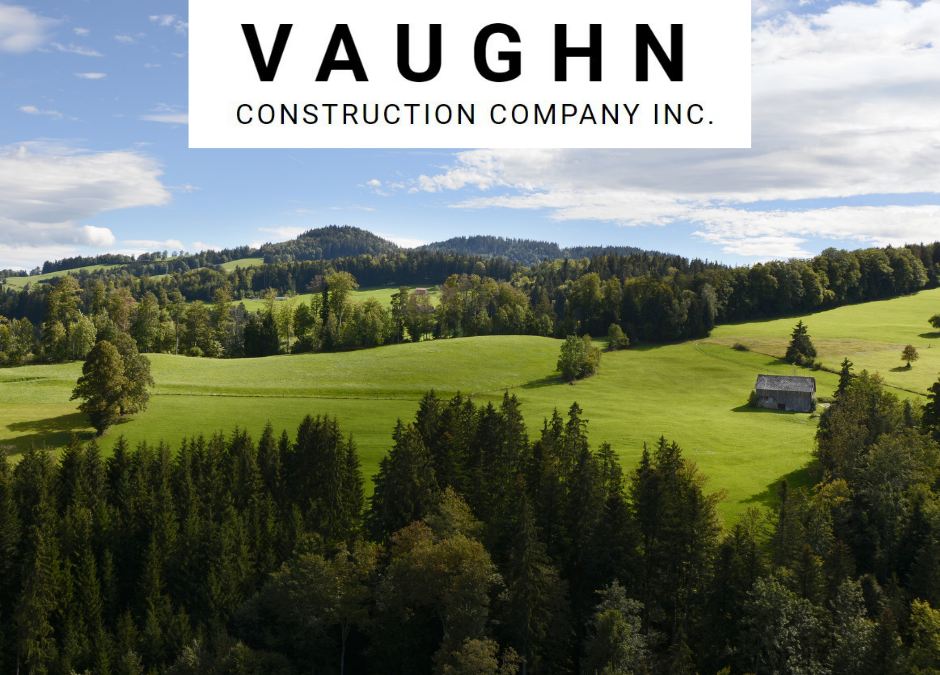 Since 2009, realtor, Ashley Vaughn, has helped people looking for property on which to build. From purchasing a lot in an existing neighborhood to finding a pristine estate property in remote areas of Alabama, Ashley has a connected people with land on which dream...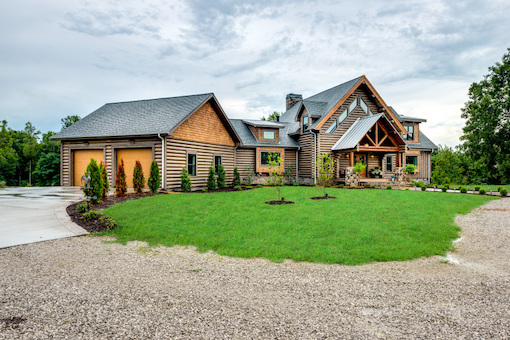 Vaughn Construction, a 30-year-old Alabama company, is available to build log or timber homes from Southern Log Cabin Co. LLC upon request. We are experienced in handling projects from inception through move in.
Connect with Us
Join our MailChimp mailing list, leave a review on Google My Business, like us on Facebook, check out our Houzz profile, watch us on YouTube and follow us on Instagram.