Stories About Log Homes, Log Cabins & Timber Frame Homes
Southern Log Cabin Co. shares stories from Honest Abe Living Magazine and other sources of interest to log home enthusiasts. Check event schedules. Read company news, announcements and industry news. Find out about new products. Browse photos from new construction and new house plans.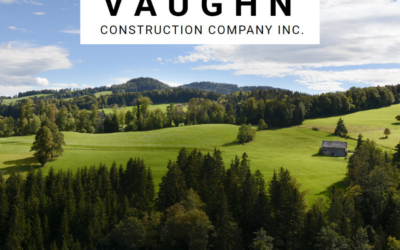 Since 2009, realtor, Ashley Vaughn, has helped people looking for property on which to build. From purchasing a lot in an existing neighborhood to finding a pristine estate property in remote areas of Alabama, Ashley has a connected people with land on which dream...
read more