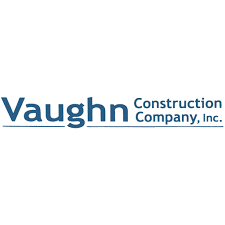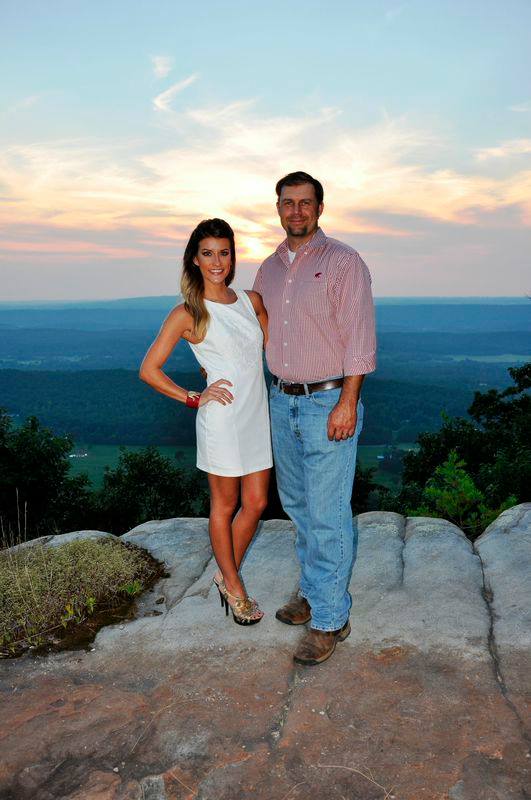 "Growing up in the construction business has allowed me to have a unique perspective on the construction process. Having hands on experience in just about every phase of home construction has allowed me to develop the skills needed to build a home that will stand the test of time. I believe that your home is a silent member of your family, with proper maintenance it will quietly protect your family from the elements for years to come." – Scotty Vaughn, Owner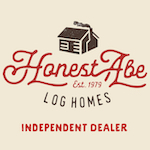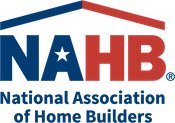 Vaughn Construction Handles Construction and Project Management
New Home Construction
Log and Timber Home Sales & Construction
Our new construction experience includes conventional builds as well as log and timber home construction.
When you buy a house from Southern Log Cabin Co. LLC, you can rest easy that your new log, timber or hybrid will be handled professionally and expertly from start to finish.
Flooring
Vaughn Construction offers sales and installation of all flooring types. Our 

companion company, Tucker Flooring, carries hardwood, tile, carpet, LVP and more. 

We have a showroom with current and traditional styles to meet your needs.
Our knowledgeable sales staff will help you coordinate your flooring with the rest of your home, and Vaughn Construction will make sure it is installed properly.
Land Sales
Scotty's wife, AshLee Vaughn, has been a realtor since 2009. She's licensed in Alabama and can assist with finding the right location for your new home or business.
"I am born and raised in Alabama. I sell residential and commercial properties as well as land. My specialty is working with first-time homeowners. I love being part of the process of helping them purchase their first home. Real estate is a passion of mine, and I have enjoyed selling and listing since 2009. I am prepared to help in the sell of your property or in guiding you to finding your new one. Consider giving me a call today! – AshLee Vaughn, Realtor, White Realty

We've known Scotty for several years; he and his brother and father assembled our log cabin some 13 years ago in Mentone. So, when we returned to the area, we knew who to call for any construction/remodeling projects. We had some remodeling done to include electrical wiring and installing new exterior doors. They did an excellent job, at an affordable price. Soon we will have Scotty install new flooring, again quality products installed professionally. Next year we have have Scotty replace our front porch roofing and decking; being retired on a fixed income we have to save up to have work done. With that said, Scotty has been more than cooperative and very patient with us. We highly recommend Vaughn Construction Company for any of your needs.
Scotty does excellent work and makes sure that it is done right. He is a consummate professional that is both an excellent tradesman and honest businessman.
I highly recommend him for any construction work you are considering. I would have no qualms at all in hiring him again for any new job we may have. If you are looking for a good contractor look no further than Scotty Vaughn. – Current Client, 2020