Service Area & Availability
Southern Log Cabins Co. LLC is an Independent Dealer for Honest Abe Log Homes primarily serving cities, towns and rural areas of the Alabama counties of Cullman, Walker, Jefferson and Shelby.
However, owner Scotty Vaughn, a licensed contractor in the State of Alabama, is available for the sale and construction of log cabins and home, timber frame homes, log or timber commercial structures or hybrid wood projects beyond these counties.
Southern Log Cabins Co. LLC is responsive to our customers' scheduling needs and are available by pre-arranged appointment. Scotty will come to the location of your choosing for consultations and meetings.
Please do not hesitate to contact us for appointments during or after business hours during weekdays or by pre-arrangement on weekends if necessary.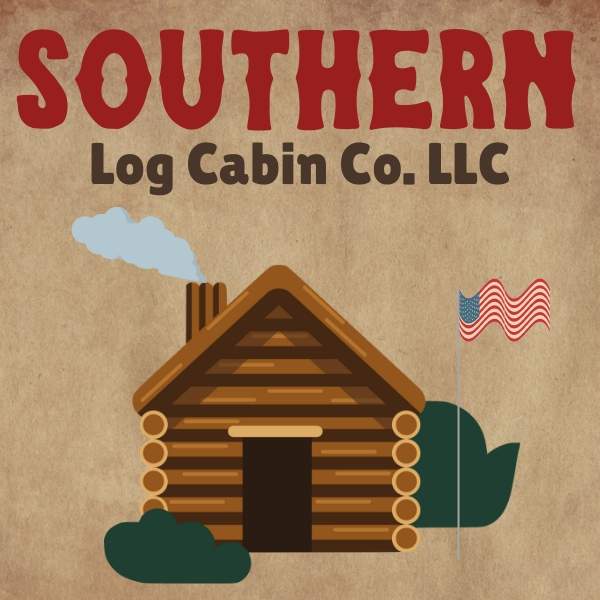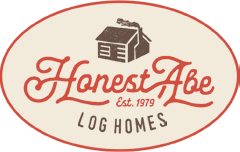 Connect with Us
Join our MailChimp mailing list, leave a review on Google My Business, like us on Facebook, check out our Houzz profile, watch us on YouTube and follow us on Instagram.